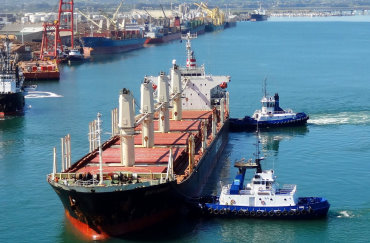 Tech Marine is set up as an independent Ship Broking Company to cater to national and international markets.
Our experiences in the marine industry for over a decade have brought us together to expand possibility beyond all traditions and develop a ship brokering firm to serve our clients in best possible way. With our knowledge and experience, we are identifying and capitalizing the market for the benefit of our clients with a comprehensive understanding of our customers' unique logistical need.
Our main business activities are commercial and operations management, ship broking , marine consultancy and project development services. Tech Marine will continue to develop its own international clients and market access across the oceans.
We maintain a constant dialogue with our customers in order to evaluate the state of the shipping market and enable parties to decide on their transportation requirements based on information and/or opinions we provide. We are involved in every significant sector of shipping, covering virtually every type of ship and cargo, and we provide worldwide coverage 24/7.
We look forward to add value to your business with our best expertise.